Lipton Green Tea
A short content piece created for Lipton through Tribal Worldwide. Realised with 3D animation and fluid simulation.
Date:
2016-02-01T00:00:00.000Z
Quote Your Project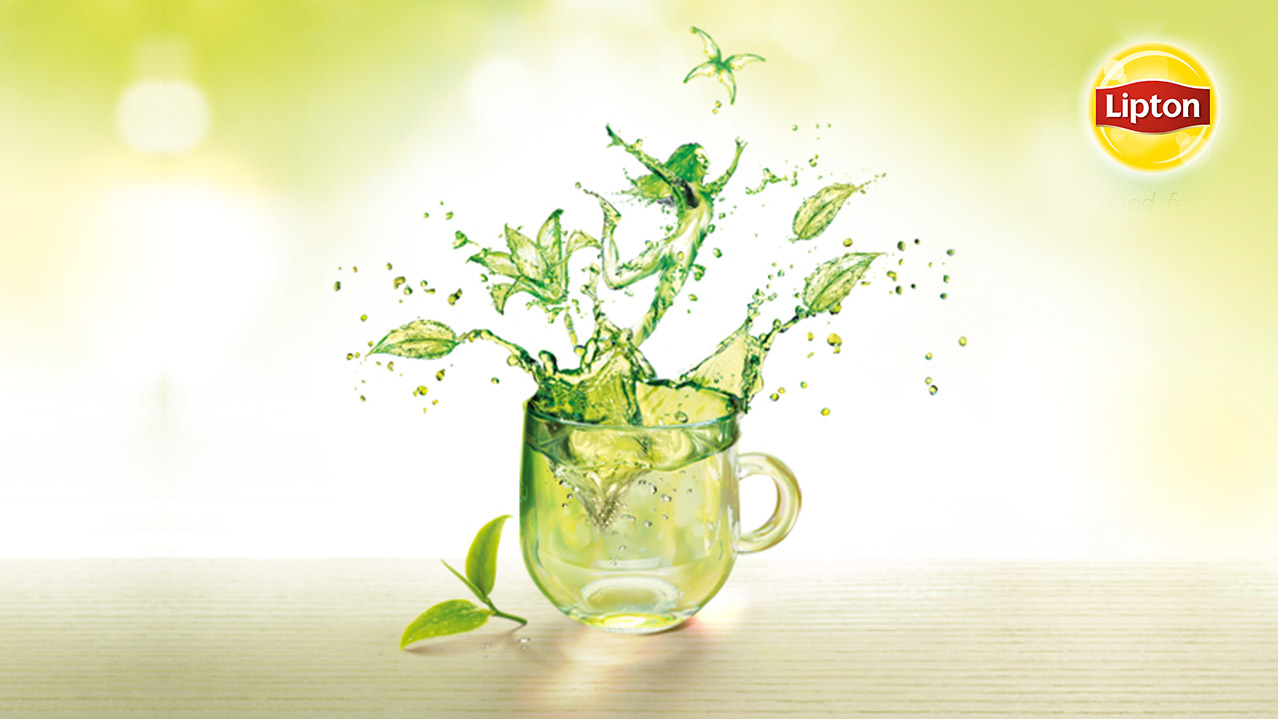 Nivea Life Hack
Social animations for Nivea
Tags: 2d Animation Content Featured
BT Wifi
Facebook social banners
Tags: Content Featured
Point of Sale Products
3D animation showing POS product ordering steps
Tags: Featured 3d Animation 3d Animation Featured
Showreel 2018
Enjoy a selection of our latest work.
Tags: Featured
British Gas 1 Million
Combined animation and photography for British Gas and Shelter
Tags: Mixed / Other Filmed Featured